Rosewood Family of Companies is a family-owned conglomerate of organizations developed to execute a full suite of construction, installation, project management, and staffing services. Comprised of award-winning ProVantage Corporate Solutions, Cruxos, InDemand Services, Penmarc Inspired Spaces, and Southern Concepts Design Build, Rosewood Family of Companies is driven to be the best in the industry with a strong set of core values and the drive for excellence.

ProVantage Corporate Solutions specializes in heavy installations and skilled merchandising services such as new store set-ups, remodels, and resets for the retail industry.

Cruxos is a proprietary software company and app that provides real-time data and insight into project health, time clock, time tracking, and account management.
InDemand Services provides support store staff, custodial staff, truck unloading, and project staff to retailers throughout the United States.

Penmarc Inspired Spaces provides installation services nationwide through a network of 120+ W-2 Carpenters and Installers

Southern Concepts Design & Build provides unlimited general contracting work specializing in high-end custom builds across the Southeast.
Helmwise is a business catalyst firm that implements decades of experience, wisdom, and insights to help SMBs scale and sustain growth or transition a business legacy to a new owner. How can we help you succeed?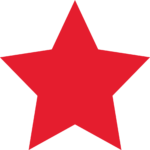 SPIRIT OF EXCELLENCE
The Best You Can Every Day, Working With A Purpose, and Treating Others With Respect.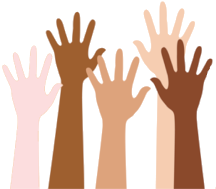 WE BEFORE ME
Great results are achieved by working together with collaboration and cooperation.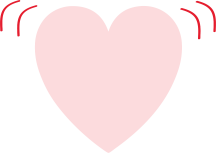 GRACE THROUGH GENEROSITY
Positively Impacting Our Employees And Greater Community Through Servant Leadership And Selfless Giving.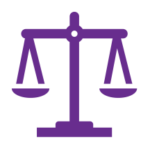 DOING THE RIGHT THING
Always upholding our commitments and embracing a culture of transparent accountability.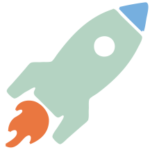 INNOVATE TO ELEVATE
Embracing Creative Solutions To Be Leaders In Our Ever-Changing Industry.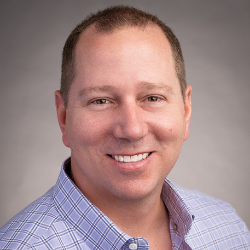 Chandler Rose
Chief Executive Officer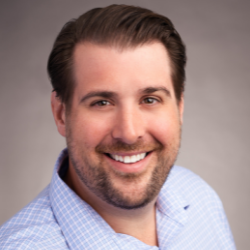 Jamie Kipke
Chief Investment Officer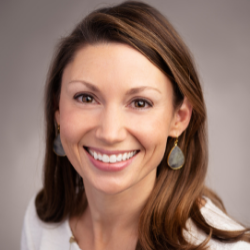 Meredith Rose
Chief Design & Marketing
Officer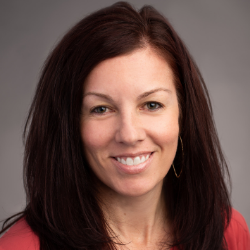 Stacey King
Chief Strategy Officer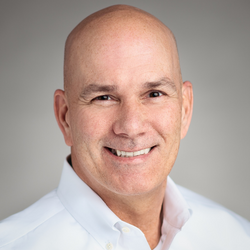 Scott Medeiros
Chief Execution Officer